LINKS

Here are few website links that may be of interest to you:

http://www.coxsarchitectural.co.uk

http://www.heritagecastiron.com

Finally... Check out this fascinating book, "The Reclaimers" by Sally Bevan: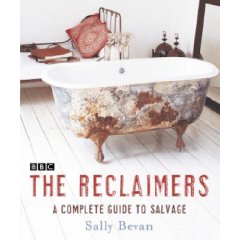 Click here to buy "The Reclaimers" directly from Amazon.

Please come back and visit the site again soon. Thank you for taking the time to look around.