ESTIMATES

Each individual project is carefully and personally undertaken, by myself. I am always happy to provide estimates for any repair, restoration or reclamation before starting work.

Rest assured, you will find my prices are based on providing a quality service and products at good value for money. My customers are my most valuable asset and as such, I strive to ensure they receive quality worksmanship, for a re-assuringly inexpensive price!

Put me to the test, I'm sure you will be pleasantly surprised!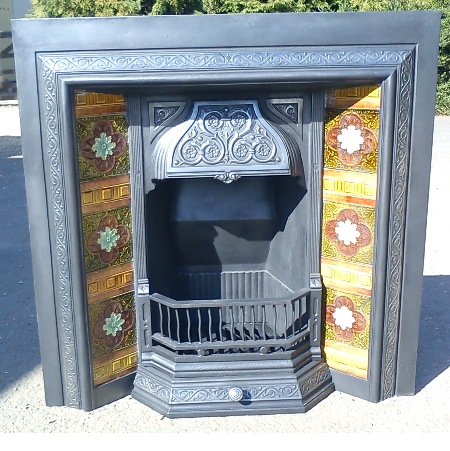 Tiled insert fireplace with new replacement back

Please visit the website again soon!